Amazing bookstores open a new chapter of unique experiences
Share - WeChat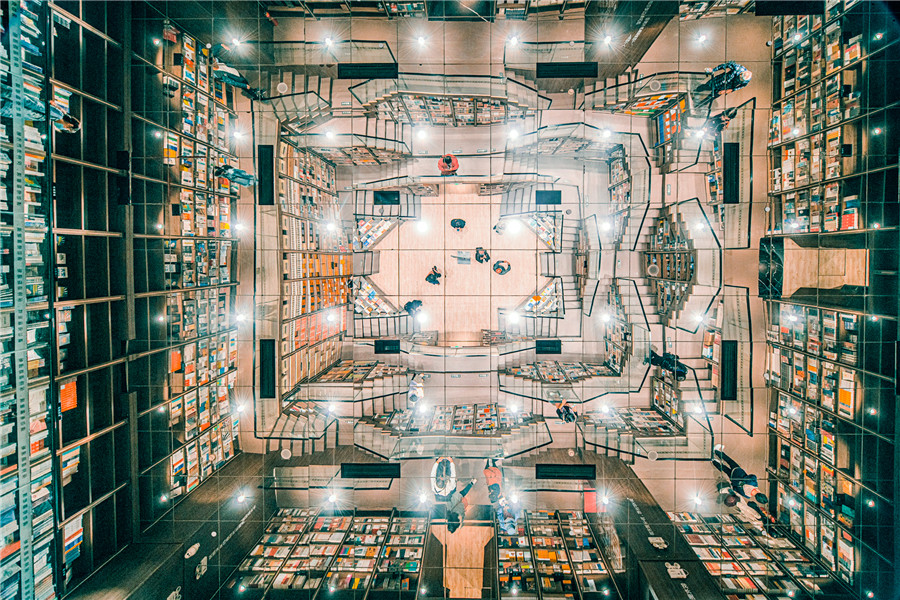 Amazing bookstores are providing readers with unique experiences all over China, a country which values reading and knowledge.
The smell of a book while opening it and turning the pages in an 8D bookstore can be therapeutic for the heart and soul in a busy and restless modern society.
Reading an enjoyable book beside a lake can refresh one's spirits while gaining deep insight into how to deal with the relationship between the inner self and the outside world.
Eyeing business opportunities brought by physical bookstores, many entrepreneurs have opened diverse bookstores, providing readers with memorable experiences.